Visit our inventory of pre-owned boats or scroll below to see our new boats for sale.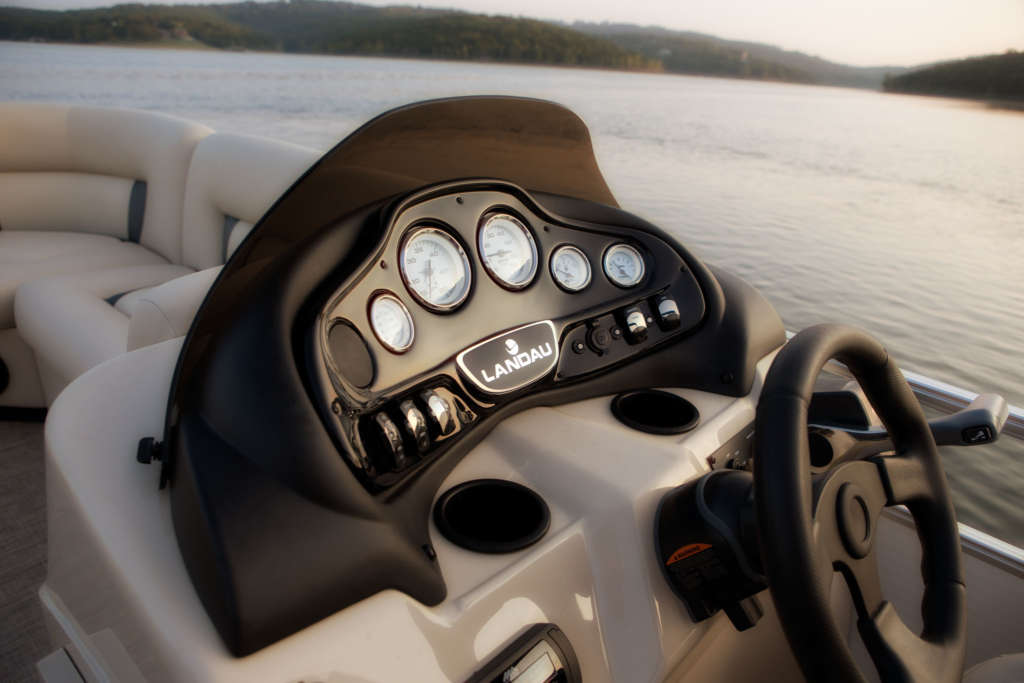 Landau Boats
"It's NOT just another pretty boat" -Zach Stephens
They are headed to Pleasants Landing and scheduled to arrive any day now! "Our partnership with Landau will provide us with the latest and greatest boats available! We are eager to set you up with a new boat today." -Zach Stephens, Marina Manager.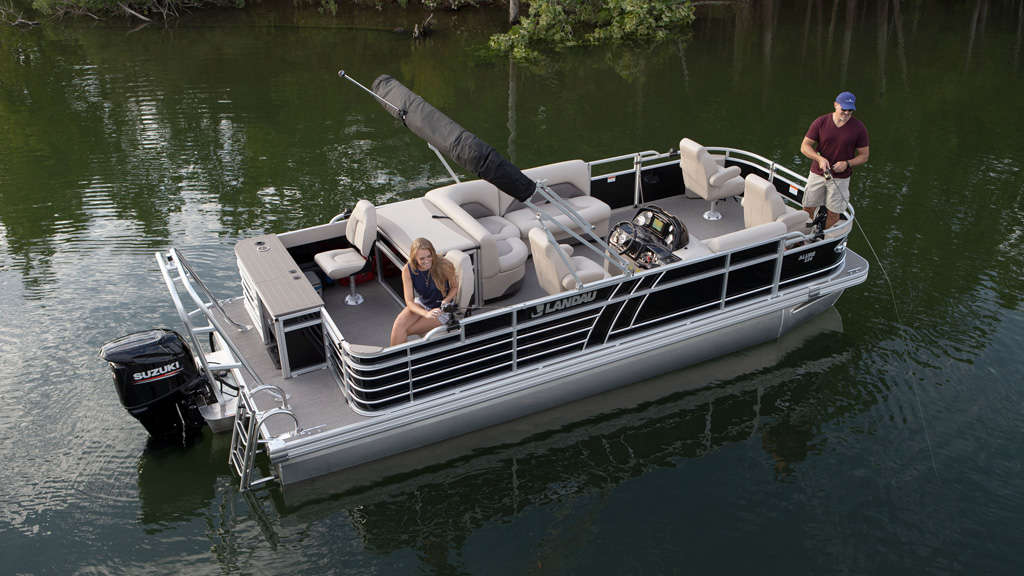 When you see the construction of these vessels you recognize right away that this is a superior quality product. Pleasants will have a few select boats at the marina but will be able to work with you on buying the boat of your dreams.
There's never been a better time to purchase a new Suzuki Outboard motor than now! This company is now providing three years of factory warranty plus three years of extended protection!