Love the Lake Marketplace
Lake Anna's Premiere Farmer's Market and Art Festival.
This small business alliance encompasses many local vendors and ideas to give everyone the chance to join in on the fun. This is a monthly event designed to assist local farmers, artisans, musicians and other vendors in marketing their goods. It gives us and our neighbors the opportunity to meet our local business people.
There are almost two million farms in the USA. About 80% of those are small farms, and large percentages are family owned. 80% of our county's economy is comprised of small business and their employees, so why not come out and support  local small business people!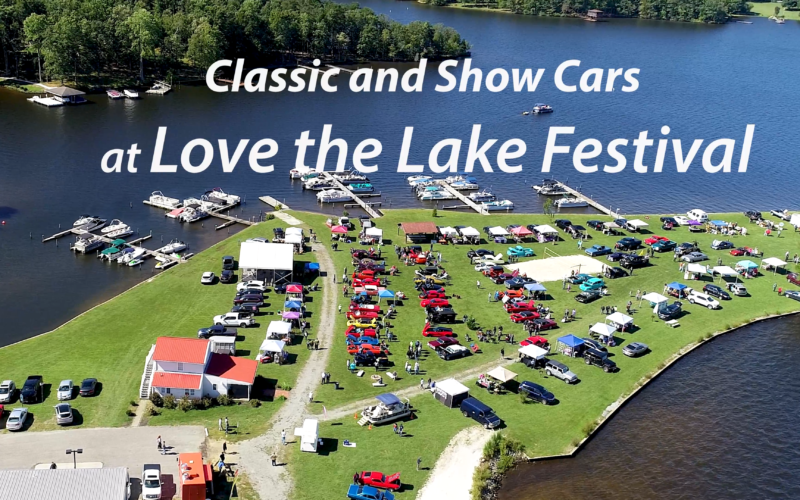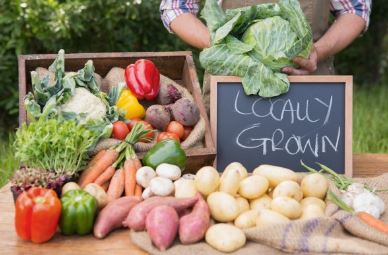 Our local farmers are diligently working with Pleasants Landing to provide some of the freshest and most flavorful products possible. Products will be coming from Louisa and surrounding counties and can include products such as, beef, pork, poultry, eggs, cheese, vegetables and fruit.
Louisa and its surrounding areas have some of the most talented artisans around. Join us at the Love the Lake Festival to purchase rare finds for gifts and your home. Artisans will have items such as jewelry, handmade gifts, paintings, and clothing for sale.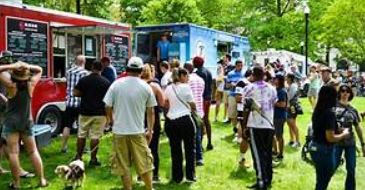 No Festival is complete without food, and we are making it our goal to bring you the best food trucks around. Each festival will have an array of mobile food vendors for your dining pleasure.
Lake Anna is home to a handful of outstanding local wineries and breweries. So, grab a glass of your favorite cold beverage and join us on the lawn as you browse through the shopping area and listen to local musicians on the lake-front stage.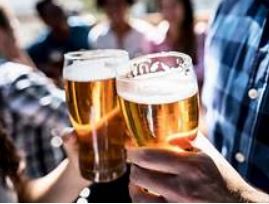 Pleasants Landing is scheduling this monthly event the third Sunday of every month beginning in June and running through September (virus conditions permitting). Our lakefront venue will be open to the public from 8:30 am-1:00 pm, but we certainly hope the event lasts longer!  We will have food trucks, yard games, music, and more. The Pleasants Landing beach will, of course, be open during the festival. Our goal is to have the point full of local farmers, artisans, musicians, members of the Lake community, its guests, and of course some "not so local" lovers of the Lake.