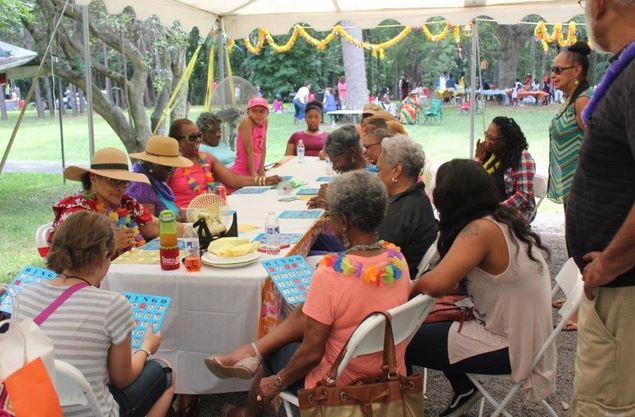 Pleasants Landings at Lake Anna is the Perfect Place for Corporates Pinics, Family Reunions, Weddings and much more.
Use the below form to submit your Group Request electronically. Every effort will be made to respond to each request within 72 hours with pricing and additional information. This request form does not guarantee a reservation of any kind. All requests are subject to standard booking time frames and availability as well as a non-refundable deposit. Group shall designate one (1) person as the Group Leader who will sign the contract and be responsible for booking units and facilities.
For More Inforation Call us at 540-872-4180 x15 or email us below.