Welcome to the beach and park at Pleasants Landing at Lake Anna!
There are only two beaches on Lake Anna, and the best one, is right here at Pleasants Landing! Make the most out of a beautiful day by swimming, fishing, boating, and so much at our park! Looking for a relaxing time on the sand, join us at our beach for some lounging, be sure to pack some food to enjoy a nice picnic at the lake. Be sure to call ahead and reserve a cabana so you can enjoy the beach all day long without over heating. We are the best place for outdoor fun and recreation on Lake Anna. We've been busy making improvements to the marina/property, and we plan to continue to add amenities for all to enjoy!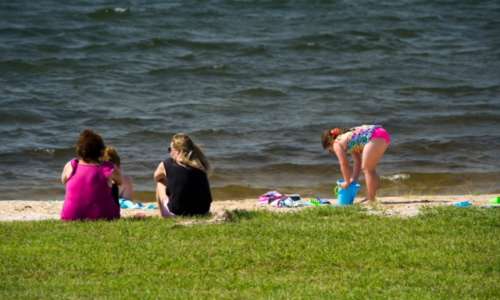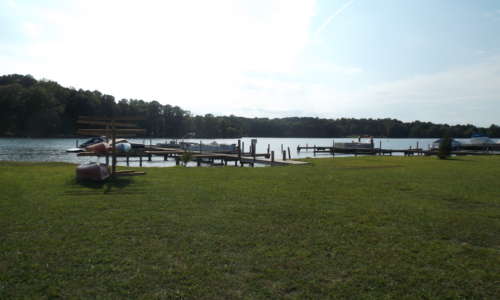 Park Fee & Beach Fees
Adults: $6
Kids 5-15: $4
Seniors 80 and up & kids 4 and under are free.
The park office is open daily.  For our after-hours guests, please be sure to use the honor box for park fees.
We have a small store that does have cold drinks, sunblock, snacks, boating supplies, and other lake day essentials.
Monthly Passes
Pleasants Landing has a monthly pass for frequent visitors. These passes do not include our special events.
Individual Passes
Adults: $35.00
Kids 5-15: $25.00
Family Park Pass for four (2 adults and 2 youth): $95.00
Passes can be purchased when making your visit to the park.
Lake Anna is a beautiful and scenic area, at the Southeast end of the lake. The fishing at Lake Anna is fantastic and we have fishing poles for rent and bait and tackle available in the shop for your convenience.  Also, we have a great selection of boats you can rent to further enjoy the water!
Discover all Pleasants Landing has to offer with its park amenities and a season full of events and entertainment!
See you at the Lake!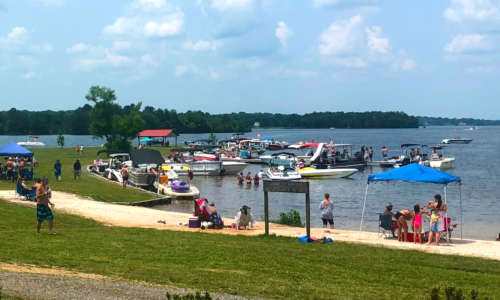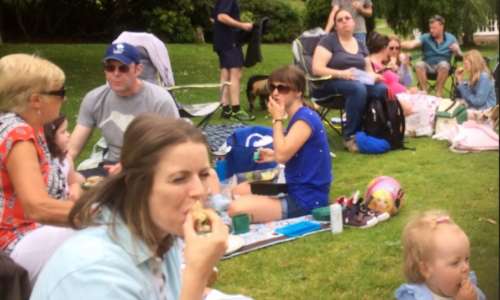 Pleasants Landing at Lake Anna is a unique peninsula area and a one-of-a-kind feature on the lake. We host the best views as well as the best recreation on Lake Anna!
Our sandy volleyball court is now ready for use, complete with all the equipment you'll need to play! If you get too sweaty playing or just having fun, then the lake is just a stone's throw away, ready for you to splash in and cool off. After swimming in Lake Anna, our pavilions with grills and picnic tables are a great place for cookouts and family recreation. We also have kayaks and canoes available for rental.
Keep informed about our upcoming events, concerts, and more by following us on our Facebook page or checking out our website calendar.
We look forward to seeing you this summer at the lake!
You can also sign up below for our newsletter.